ADVISORY – CONNECT AND MANAGE
From identifying white space to analyzing your opportunities and threats – an
objective opinion can breathe new life to your business. Suki's background in
corporate intelligence gives her a strong base from which to advise companies on
their next move. She specializes in bringing teams together and offering a new and
unbiased perspective, opening up space for innovative discussion.
ACTION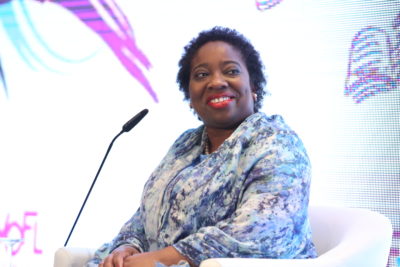 HOW I HELP
Facilitator
Strategy Sessions
Mitigate Risk | Build Resilience
Negotiation | War-Gaming
Due Diligence
Innovation Scouting
PREVIOUS CLIENTS INCLUDE: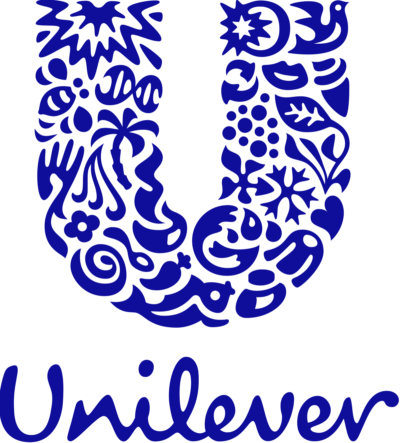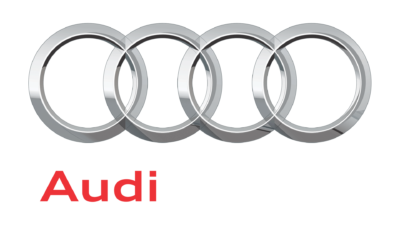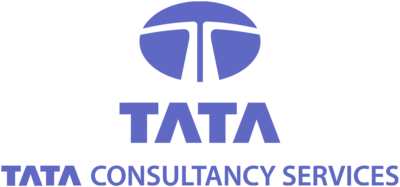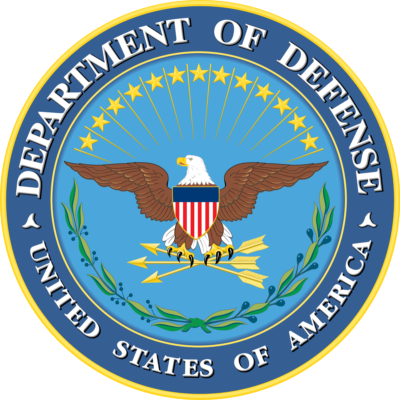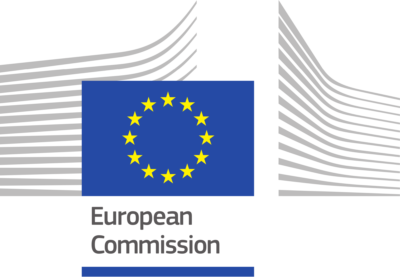 © Copyright 2018 – 2020 | All Rights Reserved